Attention Job Seekers & Aspiring Entrepreneurs
Build Your Successful Career In Just 21 Days!
We offer basic to advanced level training to Job seekers & Entrepreneurs
Our Training Methodology will cover 90% Practical Classes
We guide aspiring entrepreneurs to Set-up your own service Centre
Partial Payments accepted!
Excited 20% Offer on all courses!!
Only 26 Seats are Available Hurry Up!!
Trusted By Several Companies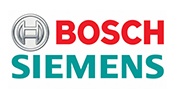 Limited Period for
Dual Course 2 Skills @ 60% LOW COST
எல்லோரும் பயணிக்கிறார்கள் என்று நீயும் பின் தொடராதே உனக்கான பாதையை நீயே தேர்ந்தெடு...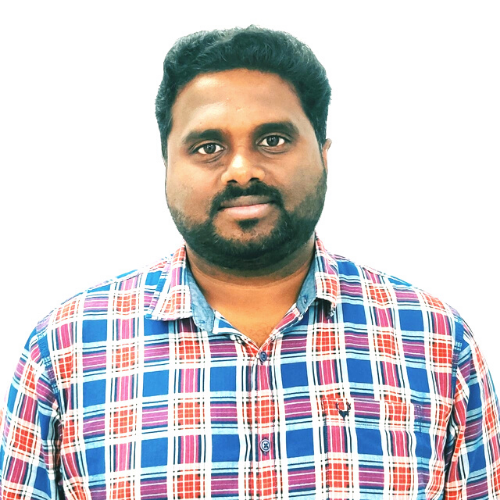 இந்திய மின்னணுவியல் 2025 ஆம் ஆண்டுக்குள் 220 பில்லியன் அமெரிக்க டாலர்கள் வளர்ச்சி அடையும் என எதிர்பார்க்கப்படுகிறது...
Vibinyo solutions formed for future India.
"Vibrant Innovative Youth"
This innovative start-up was formed by a group of young dynamic core team from the field of sales, operations, training & product quality, who really wants to exhibit potential innovative views in different technical fields. And also we realized that education alone does not fill the space of the industry's technical requirements. So Vibinyo plays a role in bridging the gap between knowledge & how to apply it in work.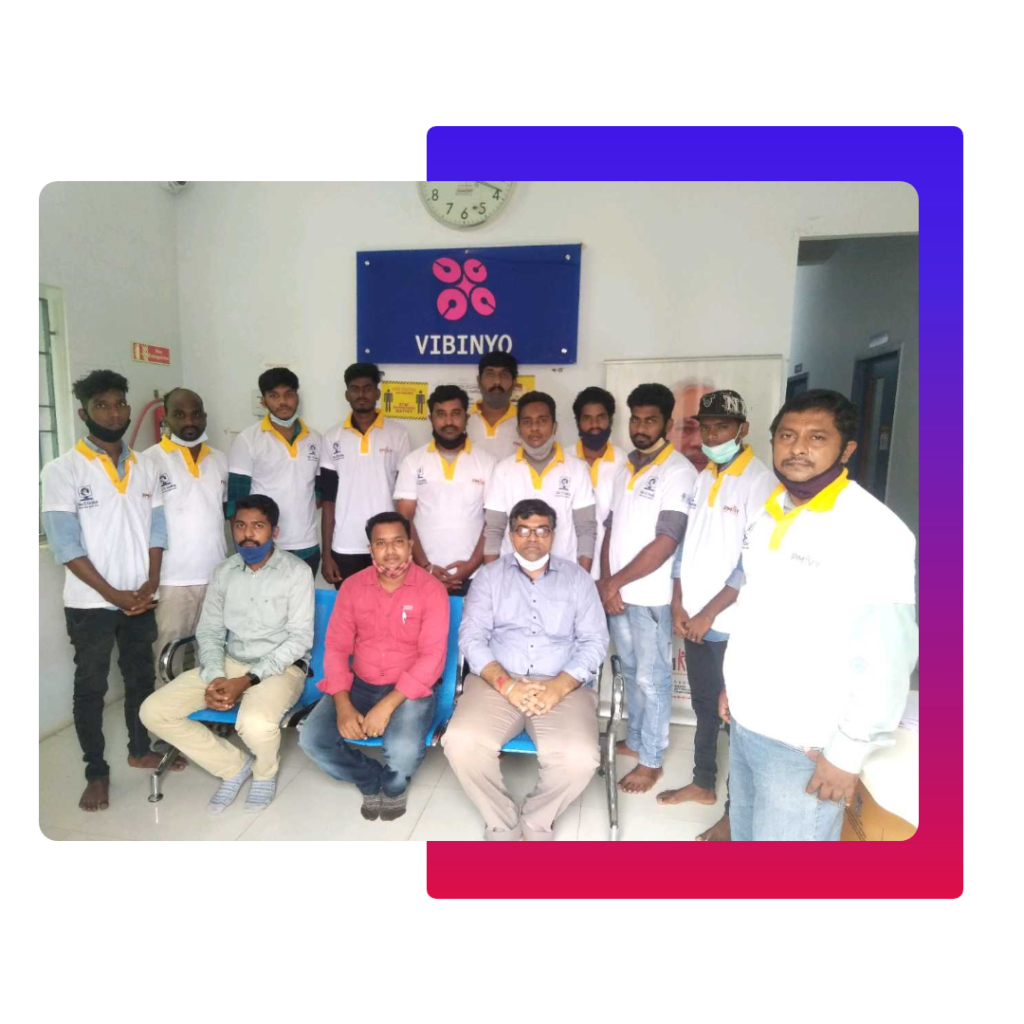 What You Learn From India's No.1 Technical Institute
We provide 100% chip-level live practical Hardware and Software Repair Training

CPU Level Programming Training

eMMC, eMCP, UFS IC

Pasted, Non-Pasted, Black Pasted IC's Work

Dead Phone Solution

Graphic Problem

Schematic & Bit Map

Dump File Read & Write

Data Recovery & Motherboard Swapping
eMMC Re-partition etc

Advance Level Training Topics

Advance Knowledge Of Multi-meter

Advance Knowledge Of Network Section

Advance Knowledge Of Power Section

Advance Knowledge Of USB Section

Advance Knowledge Of UFI Box & J-Tag Box

Advance Knowledge Of Wifi, Audio, Bluetooth, Ringer, Charging, Light section
Exclusive Batch for Female
Vibinyo brings latest technologies and tools in smart mobile phone servicing .we train our students today so that they will be prepared for tomorrow technology transformation.
Not Good, But Great training facilities and faculties we have in our premises.
What you learn in mobile servicing course
1. Different types of mobile hardware technology
2. Different software technology
3. Practical bug fixing of hardware and software
4. BGA level servicing
5. Assembly and dis-assembly of latest Smartphones with different brands.
6. Software flashing techniques
and many more …
To Know More About Courses Scroll Down
Well versed teaching from basics to advanced level concepts. Theoretical to practical outcome based learning
Learn from industry experts. All our experts do have minimum experience of 10+ years to guide you along the path.
Frequent quiz and fun sessions to keep your memory sharp on the information's you process throughout classes
Our goal is to build solutions that continue to solve real world training delivery problems, e.g. how does the instructor know when and if remote students have successfully completed all the labs? Or how can a single instructor handle questions from a class of 30 or 40 students? Every time we approach a problem we think about it from the point of view of the instructor, student, and training manager. Then we design the best solution technically possible.
That's our story. So if you are looking for a training delivery solution that has layer after layer of deeply thought out features designed specifically for training, you are in the right place.
Have a Question or Query?
Ask your doubts with our subject mentors to get a clear view
Follows us for latest technical tips & tricks